In the fourth human type of crisis, Hardt and Negri refer to the represented, who is the epitome of subjugation and corruption of the other three types, namely the indebted, the media man and the secured.
The represented expresses the model of parliamentary representative democracy, which, according to the writers (and not only), is essentially an obstacle to democracy, it is actually a "relative democracy".
As we have seen in elections, someone who is not rich and / or sponsored by other rich people cannot be a candidate, thus relations of interdependence are formed.  When someone is elected then his enrichment is facilitated by having access not only to the "tiny" MP salary but also to innumerable public works, supplies, etc. His impunity is also assured as we see in our country (Greece), unlike many other countries that keep some remnants of justice.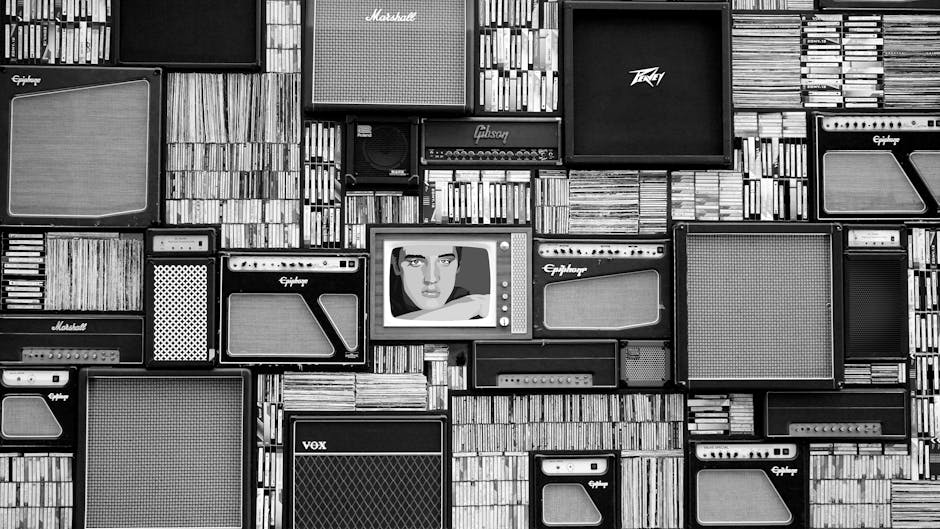 In order someone to "shine" in the elections, he must also control the media that highlight candidates who, as mentioned, are wealthy and / or funded by rich people.
The media are also the ones that foster fear by constantly referring to crimes, wars, economic measures, misery. All this contributes to being isolated, frightened, and apathetic. The rest of the media program, when it is not dominated by news of fear, consists of ridiculous "entertainment" programs and films aiming at mass devaluation and therefore easy manipulation.
Fear is also associated with the incredible collapse of structures and downward mobility. Middle class disappears, and much of it belongs now to the precariat having precarious with precarious jobs (they call it "flexible jobs" a way to hide the despair it causes) and uncertain wages. The middle class is no longer a uniform class something that is overlooked by the various politicians who want to represent it.
The state no longer protects private property, not even the public property- we notice that  in our country (Greece) where the transformation of public debt into private means the extinction of every citizen's property and its confiscation by the lenders (see auctions, excessive growth of  taxation that leads in turn, to the liquidation of private real estate and bank accounts). Public property, which is the property of all Greek citizens, is constantly bought by foreigners, who are also beautifully called "investors". The country has become a place, a place that simply accommodates people who were citizens in the past when these people do not decide to leave it.
So, the citizen, this represented citizen, does not participate anywhere, he is taken out of the political life, he is getting poorer and must survive in a working and social jungle.
Politics, as it stands, does not refer to him. The ironic statements of politicians who turn against the people are not accidental. They know that people are no longer important for them.
Yet even this fake democracy called representative collapses because a form of world governance is now emerging with everything that this entails.
The nation-states will be shells and will be consisted of many small autonomous regions without specific national characteristics (several of them, following orders, will be cut off from states – shells).
Social movements in Greece and abroad have raised the issue of the trap of representative democracy.
However, real democracy to emerge must be perceived as a concept by the citizens, who will create the subject that will make it true.